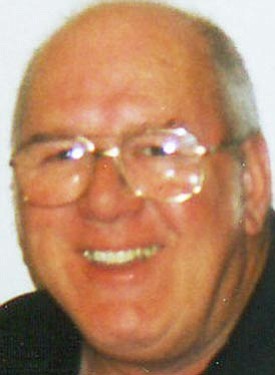 Originally Published: June 15, 2012 6 a.m.
William "Bill" Lee Lafferty was born to Cleason R. Lafferty and Jessie V. Henry on Nov. 9, 1937, in Apollo, Pa. He passed away on Monday, June 11, 2012, in Kingman.
He is survived by his loving wife, Sherry L. Lafferty; his two brothers, Kenton F. and Thomas W.; and sons, Thomas W., Charles A., Samuel L., James W. and Stephen L. Lafferty. He leaves behind 14 grandchildren; one great-grandchild; and numerous nieces and nephews.
Bill retired from the USMC as a GYSGT having served two tours in Vietnam. After the military he retired from Southern California Edison, and then as owner/operator of Copper State Fire Equipment for over 10 years.
Bill was a devoted husband and loving father, and will be dearly missed. He is being laid to rest at Mountain View Cemetery in Kingman.