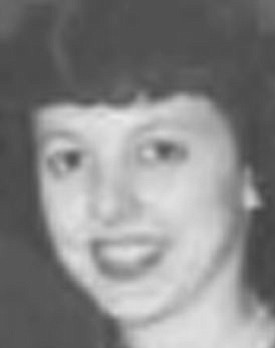 Originally Published: June 17, 2012 6 a.m.
Roslyn Leonora (Ruggi) Sallis of Kingman passed away on Sunday, March 27, 2012. She was born into an Italian family in New York on Jan. 27, 1931. After graduating from high school, she attended business college, and then worked for Bloomingdales. Later she worked for the government as a keypunch operator.
She married in 1950 and from this marriage she had two daughters. She later married Vern Sallis of Oklahoma and they were together for 48 years.
Mom was a giving and compassionate person. She loved being a homemaker and a mother. She found much joy in her grandchildren and great-grandchildren. She enjoyed various hobbies, with a special talent for drawing. Most of all, she loved nature and the desert of Kingman.
She is survived by her husband, Vern Sallis; her two daughters, Alexandra and Lynda; four grandchildren; six great-grandchildren; one great-great-grandchild, and her beloved niece Kathleen Kadi of Portland, Maine. She is also survived by many in her extended family.