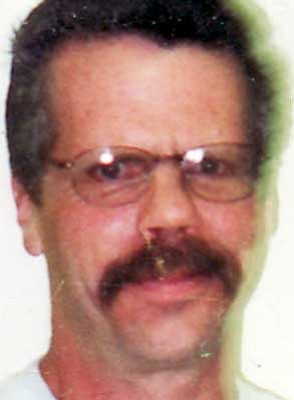 Originally Published: June 29, 2012 6:01 a.m.
Robert Perry Robinson was born April 3, 1951, in Muncie, Ind., to Betty Robinson Watters and Robert Lathrope Robinson. He is survived by family members: mother, Betty Watters; brother, Phillip Robinson; and sister, Darla Heisler. His father and a brother preceded him in death.
He graduated high school in Oregon City, Ore. He joined the Navy shortly after graduating. When he returned he went to Clackamas Community College. His major was drama, directing and producing. He also was in several plays.
He went into business for himself; during recent years he developed several medical problems. Now he is with his family in heaven.
God bless you, Robert; your family will miss you greatly.
The memorial service will be at 11 a.m. Monday, July 2, at the Church of Jesus Christ of Latter-day Saints, 3180 Rutherford Drive.