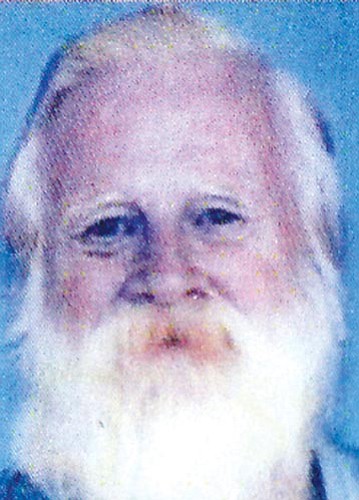 Originally Published: March 15, 2012 6 a.m.
Donald Muir passed away Monday, March 5, 2012. He was born Sept. 14, 1940, in LaMoure, N.D. After high school, he entered the University of North Dakota and earned a degree in electrical engineering.
Don served six years in the Air Force during the Vietnam War, reaching the rank of captain. He was a pilot with over 100 missions, delivering cargo to the troops. Don was a lifetime member of the VFW.
He moved from Albuquerque, N.M., to Chloride, Ariz., in 1981 where he was the caretaker in the county park. In 2005, he moved to Kingman in a handicap apartment.
He is survived by his daughter, Debra Saylor of Portland, Ore.; son, Jeff Muir of Australia; and brother, Dr. Vyrn Muir of Seattle, Wash.
Don had a very sharp mind and will be missed by many of his friends.