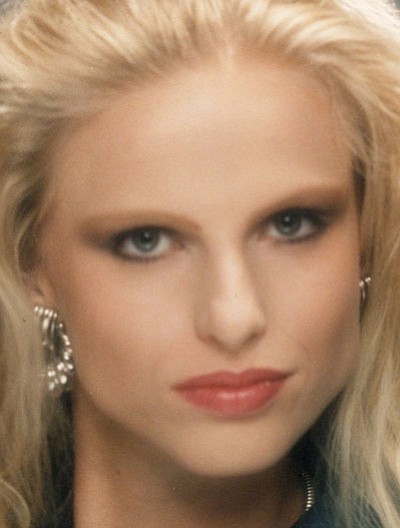 Originally Published: March 21, 2012 6:01 a.m.
Kelli Marie Mauer of Kingman went home to be with her Father on Wednesday, March 7, 2012. She was born Feb. 21, 1977, in Kingman and graduated from Kingman High School in 1997. She spent the majority of her life as a dedicated certified nursing assistant throughout Kingman and was pursuing a career in phlebotomy.
Kelli was a loving mother to three sons, Brandon Martel, Ethan Martel, and Jacob Martel, also of Kingman. She is survived by her father, Wade Floyd Sr.; stepfather, Donnie Reinhart; grandmother, Elsie Mauer; grandparents, JB and Margie Harris; sister, Casey Wetherington; brother, Wade Floyd Jr.; nieces, Elisa Wetherington and Grace Floyd; nephews, Tyler, Jacob, and Isaac Wetherington; and numerous aunts, uncles, cousins and friends.
Kelli was preceded in death by her grandfather, Alfred Mauer Sr.; great-grandmother, Thelma Sawyer; cousin, Scott See; aunt, Rachel Newman; and mother, Teresa Reinhart (Mauer).
Kelli was loved by many and will be missed greatly by all who were fortunate to be a part of her life.
Services for Kelli will be held at 1 p.m. Saturday, March 31, at Mountain View Cemetery, 1301 Stockton Hill Road, Kingman.
Kelli's family would like to sincerely thank the individuals who opened their hearts and provided donations for her expenses.