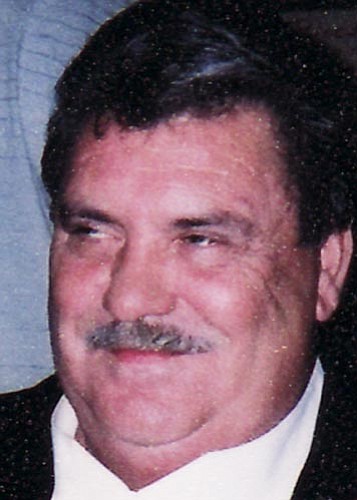 Originally Published: March 28, 2012 6 a.m.
Timothy Ray Robb passed away Saturday, March 24, 2012, peacefully at Kingman Regional Medical Center.
Tim was born May 6, 1947, in Indiana to parents, Fred and Bernice Robb.
He was preceded in death by his parents and his brother John. Tim is survived by his daughter, Carey Bell (Duayne); his son, Steven Robb (Missy); five grandchildren, Tiffany, Taylor, Dustin, Michaela and Marshall; three siblings, Judy Bastin (Phillip), Fred and Butch Robb; his long-time friend, Pat Robb-Holliday (Ron); and many nieces and nephews in Indiana.
Tim was greatly loved and will be missed.
There will be no services.
Cremation arrangements were made by Sutton Memorial Funeral Home.