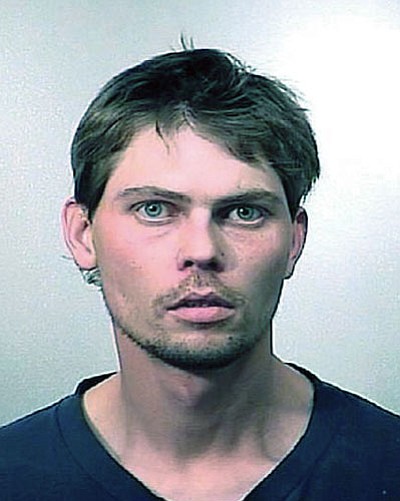 Originally Published: May 10, 2012 6 a.m.
KINGMAN - A 30-year-old Kingman man is going to prison for two years over drugs and a returns scam at Walmart that would have amounted to $78.
Kurtis Wayne Belt was arrested in February after police said he brought an old receipt into Walmart, then gathered the items on that receipt before taking them to the service counter for a cash return. He was caught after he was observed in the store by a Walmart loss prevention employee.
At the time of his arrest, Belt was serving the last six months of a three-year probation term, which was the result of a criminal damage conviction in 2009.In that case, Belt and two other friends pleaded guilty to ripping a muffler off of someone's car in their yard because they were bored, court documents indicate.
Because he was still on probation, Belt's February Walmart arrest was considered a violation, which factored into the two-year prison sentence, as did his possession of marijuana and prescription drugs not in his name at the time of his arrest, prosecutors said.