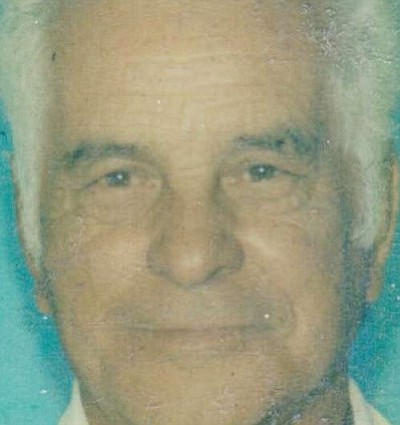 Originally Published: May 13, 2012 6:01 a.m.
Willie Musgrave, of Kingman, went to his heavenly Father on Sunday, April 29, 2012, at age 86, after a long illness. He was born to William and Juanita Musgrave in Madrid, N.M., on Jan. 15, 1926. Twenty-six years ago in Las Vegas he married his lovely wife, Doris Jean Shelton.
He served in the U.S. Navy during World War II as a Yeoman Second Class U.S.N.R. on the U.S.S. Rawlins, APA226. He was responsible for transporting soldiers all over the Pacific Ocean.
William worked at Independent Coal and Coke in Helper, Utah, where he was well known for playing baseball. A picture of his team hangs in the museum there. He retired from Kennecott Copper after 36 years as an accountant and then moved to Kingman. Willie and Doris have been residents of Kingman for 16 years now.
He is survived by his wife of 26 years, Doris Musgrave, of Kingman; sister, Helen Vega, of Kearns, Utah; daughter, Debi Turner, of Salt Lake City; sons, Jim Musgrave of Grand Junction, Colo., and Bill Harrison, of Toole, Utah; extended family, Michael and Sharon Reich of Portola Valley, Calif., David and Sherrie Reich of Salt Lake City; and numerous grandchildren, great-grandchildren and one great-great-grandson.
Services will be held at noon on Tuesday, May 15, at the Southern Nevada Veterans Memorial Cemetery, 1900 Buchanan Blvd., Boulder City. Arrangements were made locally by Lietz-Fraze Funeral Home in Kingman.
More like this story