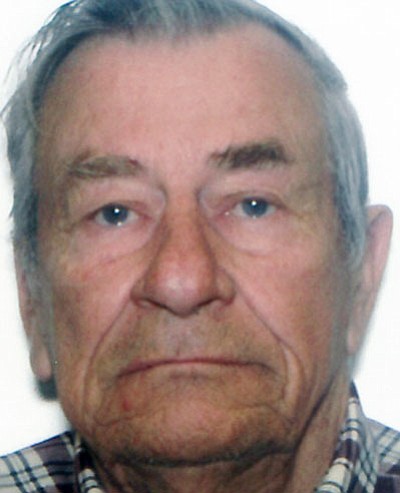 Originally Published: May 22, 2012 6 a.m.
Bill Ted Schleve, born Dec. 25, 1938, in Bayard, Neb., died Wednesday, May 16, 2012, in Kingman.
He was honorably discharged after 30 years in the U.S. Navy with the rank of SK1. He was a Vietnam Veteran.
He is survived by his daughter, Barbie Schleve of Willison, N.D.; a son, Ted W. Schleve of Bakersfield, Calif.; six granddaughters, one grandson; one great-grandson; and one great-granddaughter.
Bill was best known for his years of active military service as well as his love of bowling and seven perfect score, 300 games. Bill will be missed by all.
A memorial will be held at 2 p.m. Tuesday, May 29, at the TA Truck Stop off I-40 at Beale Street. A potluck will follow; any questions, call Ted at 661-910-1397.
More like this story