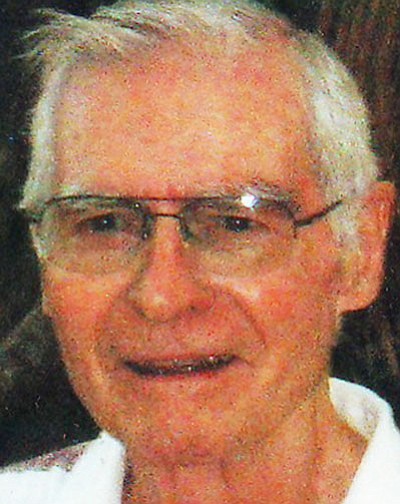 Originally Published: May 23, 2012 6 a.m.
Alvin G. Susalla was born Feb. 22, 1927, in Tyre, Mich. He went to be with the Lord on Friday, May 11, 2012, at 85 years of age.
He joined the Navy at age 17 and served 24 years in the Navy. He served tours in Europe during WWII, Korea and Vietnam. He retired a Navy Chief in 1964 and earned his bachelor's degree in sociology in 1974 from California State University Los Angeles. Al has resided in Kingman for 17 years.
Alvin leaves his wife of 57 years, Dorothy; and daughters, Debra and Gail.
Memorial services will be at 11 a.m. Saturday, May 26, at Trinity Episcopal Church, 425 E. Spring St., downtown in Kingman.