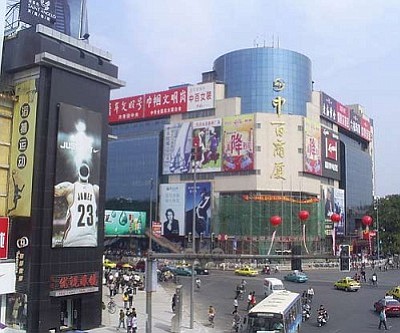 Originally Published: May 30, 2012 6:01 a.m.
The value of the Chinese yuan has helped China to become the largest source of imports to U.S. According to one source, the value of the yuan helped the Chinese become the largest importer to the U.S. Sending $255.5 billion of goods to the U.S. has resulted in the U.S. having a $189.3 billion trade deficit with China.
According to the Commerce Department, top imports from China are computers ($29 billion), cell phones ($19 billion) and televisions ($7 billion). On the other hand, we export to China: computers ($29 billion), cell phones ($19 billion), motor vehicles ($3 billion) and electronic parts ($2.5 billion). As we can plainly see that export to the U.S. is greater than exports to China. These figures do not include sales that U.S. companies get from products they make in China for the Chinese market; that is, General Motors who sells more American cars in China than in the United States.
Just give this some thought the next time you see an item in the store that says "Made in China."
Gene Krivenko
Kingman
More like this story