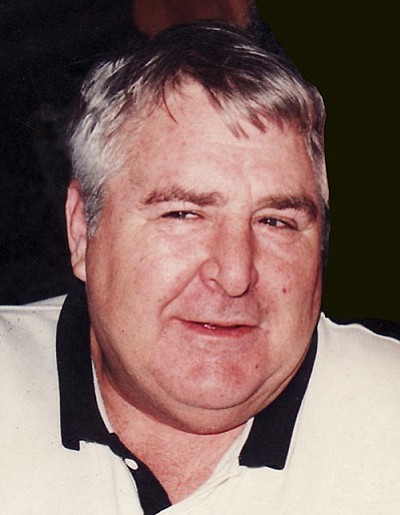 Originally Published: April 21, 2013 6 a.m.
Larry D. Paulsen, 70, of Kingman passed away Monday, April 15, 2013. He was born July 28, 1942, in Bell, Calif., and has lived in Kingman since 1998.
Larry was preceded in death by his parents, Elmer and Alcester; two brothers, Lyle and Elmer Paulsen; and his son, Terry D. Paulsen. He is survived by his wife of 52 years, Paula; his daughter, Teresa Moore (Paulsen); his son, Timothy P. Paulsen; two granddaughters, Brooke and Ashley Moore; and grandson, Christian Bailey Paulsen. He is also survived by many cousins, nieces, nephews, and beloved friends and families.
The family wishes to thank the doctors and nurses at the Kingman Regional Medical Center for their caring, passionate and professional skills in making Larry comfortable in his time at KRMC. Thank you, too, to the Gardens Rehab and Care for their professional support.
No services are planned at this time. Burial will be in California at a later date. Sutton Memorial Funeral Home handled arrangements.