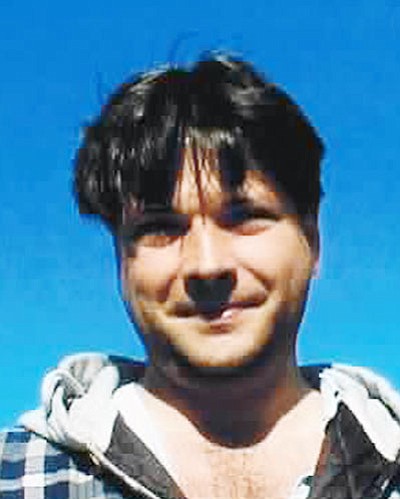 Originally Published: January 8, 2013 6:01 a.m.
Sean Raymond Glessing, at the age of 44, passed away in his sleep the morning of Sunday, Dec. 30, 2012, in Kingman.
Sean was born Sept. 12, 1968, in Baldwin Park, Calif., to Fredrick Lawrence Weber III and Mickey Leann Glessing.
Sean has made Arizona his home for the last nine years.
Sean is survived by his loving wife, Norma Louise Glessing of Kingman; a son, Corey Glessing of New Mexico; a daughter, Sara Glessing-Meyer of Nevada; stepsons, Terry Virdell and Michael Virdell, both of Washington; his mother, Mickey Glessing of Arizona; his stepfather, Jose Corona of California; a sister, Lynette Corona of California; grandparents, Melva McCammon of Arizona, Lou McCammon of Arizona and Jean Glessing of California; and six grandchildren.
Visitation will begin at 1 p.m. and funeral services will be held at 2 p.m. Wednesday, Jan. 9, at Lietz-Fraze Chapel, 21 Riviera Blvd., Lake Havasu City, with Chad Garrison officiating.