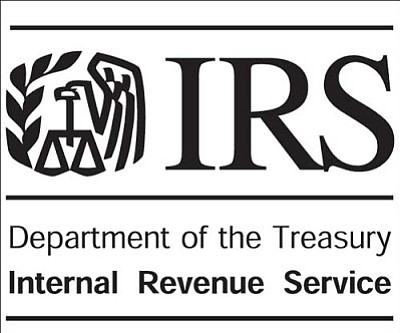 Originally Published: January 10, 2013 6 a.m.
KINGMAN - Tax filing season historically starts the second and third week of January, but that whole teetering over the fiscal cliff thing put a damper on plans.
Following the passage of the American Taxpayer Relief Act, the Internal Revenue Service announced Monday that it will open the 2013 filing season for the majority of taxpayers on Jan. 30.
"We have worked hard to open tax season as soon as possible," IRS Acting Commissioner Steven T. Miller said. "This date ensures we have the time we need to update and test our processing systems."
Prior to the opening of filing season, the IRS must update its forms and program and test its processing systems to reflect the late changes made to tax law, said Phoenix-based IRS spokesman Bill Brunson. Though the IRS anticipated changes, the final law still required extensive adjustments to existing forms and systems.
There are, however, some taxpayers who will not be able to file until late February or even early March.
"We're talking about people with more complex returns," Brunson said.
Taxpayers on this list include those claiming residential energy credits, depreciation of property or general business credits, but Brunson said they shouldn't worry too much because they historically file closer to the April 15 deadline than the bulk of taxpayers.
Brunson advises people who begin filing on Jan. 30 to file electronically because of the benefits, which include accuracy and speed. It also saves the taxpayer-funded IRS money, he said.
As the IRS continues to make changes to adapt to new laws, Brunson said updates will be posted on its website, IRS.gov.
More like this story