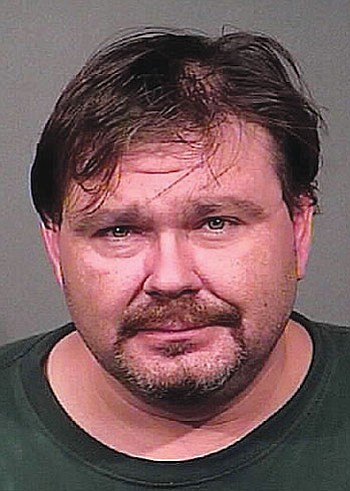 Originally Published: July 22, 2013 6 a.m.
KINGMAN - A man who called Kingman Police on Thursday to request a welfare check on a family that cut off contact with him was later arrested on charges he molested a child living in the home.
According to Deputy Police Chief Rusty Cooper, Donald Ray Trinkella, 59, admitted his involvement with the boy. He was arrested on two felony counts of sexual conduct with a minor and a felony count of child molestation.
Cooper said when police checked on the family per Trinkella's request, the boy's mother said Trinkella, a family friend, had molested her son and they had cut off contact with him.
The incidents of molestation and sexual conduct allegedly occurred at both the boy's home as well as Trinkella's residence over the past two weeks.
Trinkella befriended the family when he was employed as a respite worker. He moved away, said Cooper, and re-established the friendship when he returned to Kingman.
Why the woman failed to report the alleged molestation was not explained.
More like this story