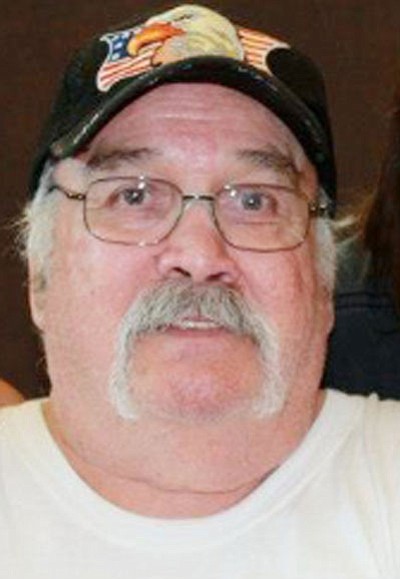 Originally Published: July 25, 2013 6 a.m.
He was born July 28, 1943, in Los Angeles, Calif., the son of Jesus Chavarin and Delfina Chavarin. He came to Kingman one year ago from Dallas, Ore. He was lead man for the Hoffy Meat Company.
Manuel is survived by his wife, Celia Chavarin; his daughter, Judy Soto; his son, Joe Soto; his grandchildren, Manuel A. Soto, Melanie Soto, Tiffany M. Soto and Robert S. Lujan; and his great-grandchildren, Winniefred A. Lujan and Robert M. Lujan.
Visitation will be from 5 to 7 p.m. Friday, July 26, at Sutton Memorial Funeral Home, 1701 Sycamore Ave., Kingman, AZ 86409.
Flowers can be sent to Sutton's.
The services will be at 10 a.m. Saturday, July 27, at St. Mary Catholic Church, 302 E. Spring St., Kingman.