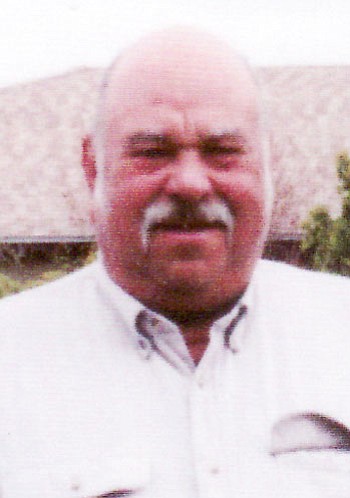 Originally Published: July 28, 2013 6 a.m.
Andrew E. Warshow, 72, of Kingman passed away at Kingman Regional Medical Center on Friday, June 28, 2013. He was born Nov. 10, 1940, in New York City to Walter and Lillian Warshow. He moved to Kingman 40 years ago from New York.
He graduated from Horace Mann School and attended New York University for three years. He was a telephone switchman with New York Telephone and later with Citizens Utility in the Kingman area. He was a member of N.R.A., served in the U.S. Army during the Vietnam Era.
Andrew is survived by his sister, Ann Louise Warshow Lee and two nephews, David Lee and Jonathan Lee.
No services are planned.