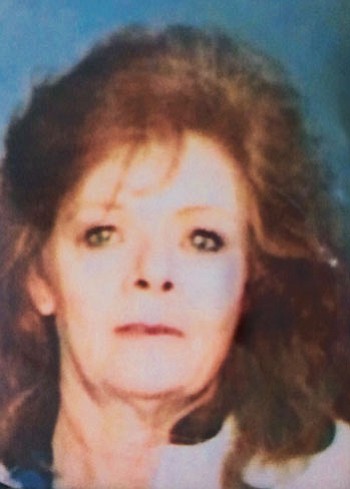 Originally Published: June 9, 2013 6 a.m.
Barbara Louise (Blair) Parker, 72, of Kingman passed away early Sunday morning, June 2, 2013, at her niece's home in Kingman, after a year-long battle with lung cancer. She was born Oct. 9, 1940, in Kingman to Agnes Lenore Brown (deceased) and D.C. Blair Jr. (deceased). She was born here and settled down in California for most of her adult life, before returning here eight years ago from Yucaipa, Calif. She was a certified nursing assistant and worked in home health care.
Barbara is survived by three sons, Robert Bridgewater of Albuquerque, N.M., Jeff (Angel) Greco of Sacramento, Calif., and Lane (Amy) Stephens of Bradleyville, Mo.; two daughters, Renee (Michael) Edwards of Council Hill, Okla., and Michelle Madewell of Checotah, Okla.; two brothers, Dennis Blair of Kingman and Harry (Cindy) Blair of Montana; and three sisters, Jean (Ken) Kruetz of California, Katheryn (Earl) McCutchen of California and Peggy Brown of California. She also leaves behind many beloved aunts, uncles, cousins, nieces, nephews, grandchildren and great-grandchildren. She was preceded in death by both of her parents and her brother, Clarence "Junior" Cooper.
Barbara was a God-fearing Christian woman who loved to read the Bible and praise the Lord. Her hobbies were crocheting and crafting.
A memorial service will be held at 3:30 p.m., Saturday, June 15, at the First Pentecostal Church of God, 4087 N. Eagle Drive, Kingman. A private cremation ceremony will be held.
More like this story