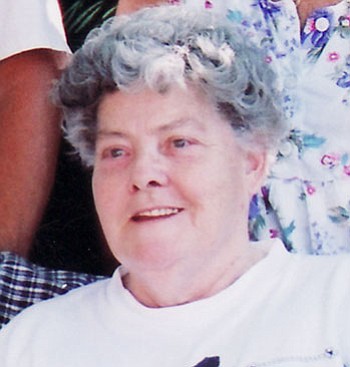 Originally Published: June 16, 2013 6 a.m.
Bonnie Belle McLennan, 79, of Kingman passed away peacefully on Thursday, June 6, 2013, after battling a long illness. Despite her condition, her strength and spirit never faltered.
Bonnie is survived by her husband of 59 years, Robert, three sons, two daughters, nine grandchildren and two great-grandchildren.
She will be remembered as a devoted wife, loving mother, grandmother and friend by everyone who had the privilege of knowing her.
A remembrance gathering was held on June 9 at her home in Kingman.