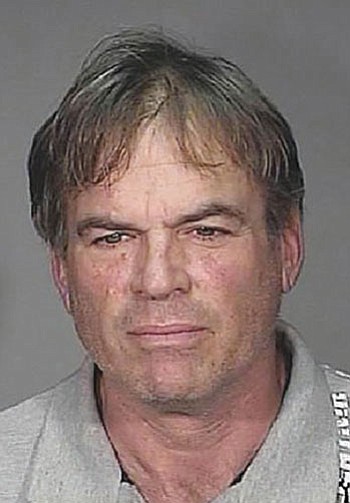 Originally Published: March 7, 2013 1:32 p.m.
KINGMAN - A jury deliberated just 45 minutes before finding Darrell Ketchner guilty of the first-degree murder of Ariel Allison, the first-degree attempted murder of Jennifer Allison, burglary and three counts of aggravated assault.
Ketchner stabbed Ariel Allison to death and shot Jennifer Allison in the head on July 4, 2009. Jennifer Allison survived, but the attack left her with memory loss and other physical disabilities.
Both sides in the case agreed that Ketchner killed Ariel Allison and attacked Jennifer Allison. What they didn't agree on was whether he made a plan before attacking the two women in their home.
Ketchner will return to the courtroom next week to determine if there are any aggravating factors in the case and start the penalty phase of the case, which determines whether he will get the death penalty or not.