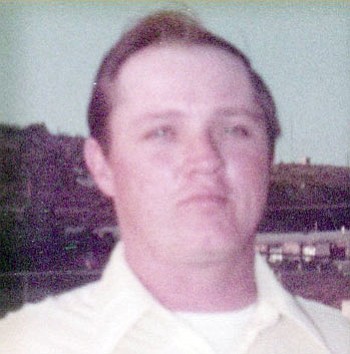 Originally Published: October 30, 2013 6 a.m.
William "Bill" Blaine Forman Sr. passed from this life on Friday, Oct. 18, 2013, after a gradual decline in health during the last days of his life. William was born in Everett, Wash., but had been in Kingman since 1961. William grew up in Kingman. His wife, Wilma Forman, left us Feb. 4, 2013. William's parents, Arthur and Theda Forman, preceded him, as did his brothers, Patrick Forman, Russell Forman, Timothy McCrary and Randal Forman, and his sisters, Beth Wheeler, Edna McCrary and Elaine Holly.
William is survived by his three sons, Brian, Robert and William Jr.; his grandchildren, Linna, Joseph, Jordan, Dylan and Aidan; his brothers, Ray Forman, Guy Forman and Thomas Forman; sisters, Rose Forman, Cheryl Cline, Corrine Smith and Mary Hornick; and many nieces, nephews, great-nephews and great-nieces. The service will be held at 2 p.m. Saturday, Nov. 2, at Hilltop Four Square Church, 2215 Emerson Ave. in Kingman. Pastor Merlel Quimby will be officiating.