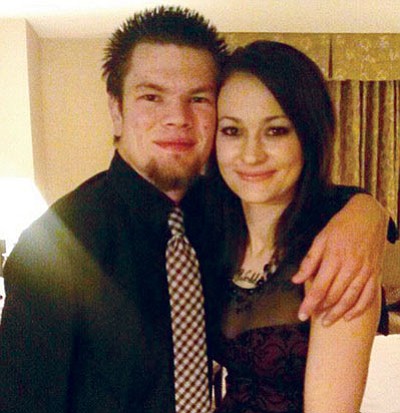 Originally Published: April 6, 2014 6 a.m.
Dave and Peggy Ballard are pleased to announce the engagement of their daughter, Heather Ashley Ballard, to Bradley Thomas Kash, the son of Jeff and Sherry Kash. She is employed at Kingman Regional Medical Center. Bradley currently works at Dave's Glass and Mirror Inc.
The wedding is planned for noon on May 24 at Hualapai Mountain Park Rec. No. 3. The couple will reside in Kingman.