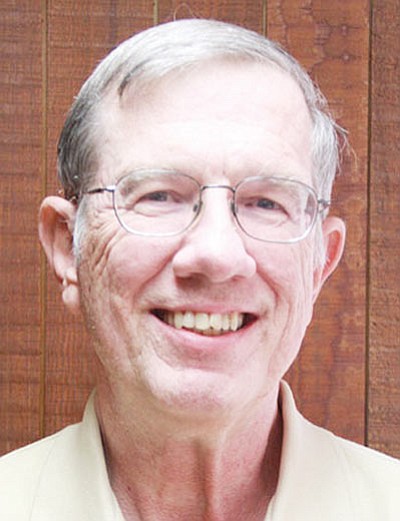 Originally Published: August 8, 2014 6 a.m.
KINGMAN - The Kingman City Council is going to have a very different look once the 2014 elections are over, but voters might not have to wait for November to see what changes.
The city will definitely have a new mayor. Janet Watson will step down at the end of the year following a lengthy career in public service. Current Council members Dick Anderson and Erin Cochran are the only two candidates to replace her.
One of them "could and should win" following the Aug. 26 primary election, according to Mohave County Elections Director Allen Tempert.
"The Legislature wrote new rules on how to calculate votes (in city council elections)," he said, "I think so more people could be elected in the primary than there were before."
At issue is how votes were tallied in the past. City Council members were elected through the number of all votes cast in an election. Many voters participate only in federal and state offices and don't bother with races that appear lower on the ballot.
That made it very difficult for a candidate to reach the required percentage of votes to win at the primary.
Taxpayers foot the bill for what was essentially a meaningless exercise. The new rules, which tabulate only the number of votes in city council races, make winning at the primary stage an attainable goal.
Tempert said he believes the change wouldn't become permanent until after the 2014 election cycle.
"They want to see if it will be successful," said Tempert.
Six people are competing for three City Council seats and depending on results, Tempert said, the primary could produce one to three winners - or none at all.
The language in the law is complicated, but here it is in a nutshell: Any candidate for mayor or city council "who receives a majority of all votes cast" in a primary election shall be declared elected to that office, effective on the date of the Nov. 4 general election.
If no candidates emerge from the primary with a majority of votes, all six would go on to the general election in Kingman's case, since the Legislature requires twice the number of candidates to be on the general election ballot as there are seats to fill.
In the event Anderson and Cochran wind up with the exact same number of votes, the winner would be selected by lot.
Tempert said hotly contested city council races in Bullhead City, Lake Havasu City and Colorado City could also be determined at the primary.