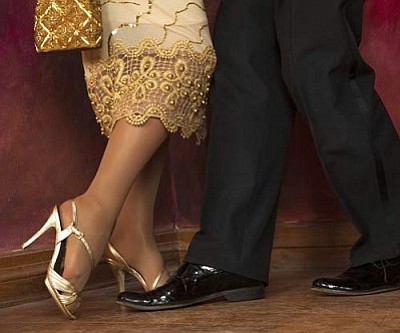 Originally Published: February 7, 2014 6:01 a.m.
KINGMAN - The Kathryn Heidenreich Adult Center Valentine's Dinner and Dance is from 3:30 to 7:30 p.m. Thursday at 1776 Airway Ave.
Admission is $6 for the meal and dance, $4 for the dinner only and $2 for the dance only.
The menu includes meat loaf, scalloped potatoes, green beans, tossed salad, rolls, cake and drinks.
Call (928) 757-2778 for more information.