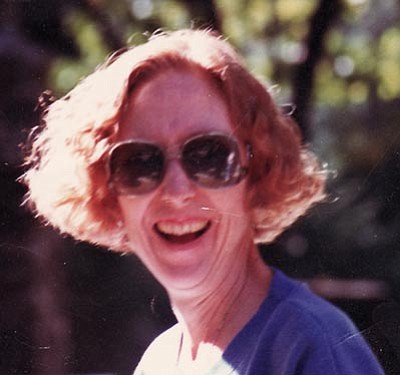 Originally Published: February 25, 2014 6:02 a.m.
Suzanne Mabry Gaily, 74, of Valle Vista passed away Saturday, Feb. 22, 2014.
She was born March 16, 1939, in Denton, Texas, to Kathryn and Walter Reynolds. Sue graduated from Mirabeau B. Lamar Senior High School in 1957 in Houston.
She attended Trinity University in San Antonio, where she met and married her partner for life, James Michael Gaily.
Sue chose to be a homemaker and brought care, love and laughter to him and her three children, Cathryn Verna Martin, James Walter Gaily and James Michael Gaily Jr.
She is also survived by her six grandchildren, Mandy and Sara Martin, Dameon and Tabatha Gaily and Michelle and Christopher Gaily.
Sue spent the last 21 years of her life with her husband in Kingman and was loved by those who knew her.
Arrangements are being handled by Sutton Memorial Funeral Home. A family celebration of her life will be held on March 16 in Coeur d'Alene, Idaho.