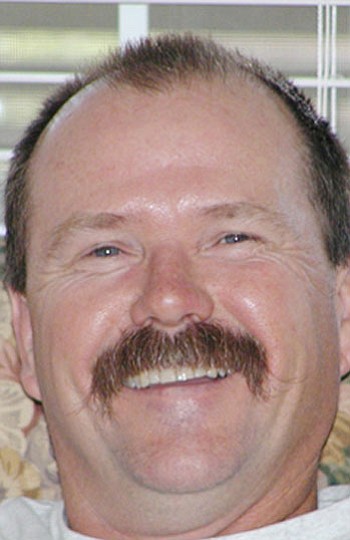 Originally Published: January 8, 2014 6 a.m.
Wayne Rasmus Skarsten of Kingman died Wednesday, Dec. 4, 2013, at Victorville Community Hospital in Victorville, Calif.
Born in Benson, Minn. on Oct. 26, 1956 to Leif and Goldie Skarsten, he was the 13th of 14 children. Wayne was four years old when his mother and father moved the family to Garden Grove, Calif. He graduated from Westminster High School in 1975. He married in 1977 and had two sons.
Wayne followed several siblings to Kingman in 2006 in order to enjoy a simpler lifestyle and the beautiful desert he had always loved.
Wayne was a hardworking man who always provided for his family. He loved spending time with his sons and large family, and occasionally catching the morning bite and watching the sunrise on opening day of dove season.
It didn't take much to make him happy, or to make him laugh until he cried. He'll be remembered for his endless jokes and for having a "real sense of Yuma."
He is survived by his sons, Ryan and Chad; former wife and lifetime friend, Teri; siblings, Shirley, Ted, Marlene, Judy, Linda, Lois, Vicki, Doug and Brad; and 26 nieces and nephews.
He is preceded in death by his parents, Leif and Goldie Skarsten; and brothers, Lyle, Chuck, Mark and Bruce.
Memorial services are to be held at 12:30 p.m. Jan. 11 at Messiah Lutheran Church in Buena Park, Calif.