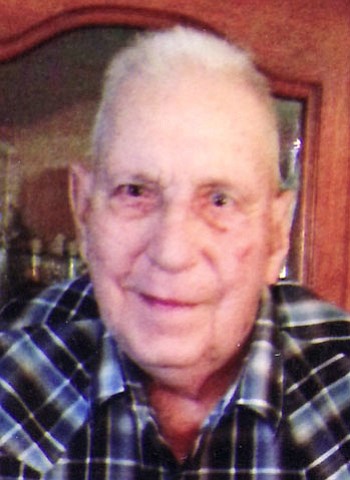 Originally Published: January 15, 2014 6 a.m.
Joseph A. Wheeler, born Dec. 2, 1922, passed away peacefully in his sleep on Sunday, Jan. 5, 2014. He was 91 years old.
He leaves behind one sister, Henriatta Blust of Florida; two nephews, William (Peggy) Knox of Bullhead City and Montana and Edward Blust of Florida; two nieces, Connie (Roger) Schoen and Wanda Huber, both of Indiana; and his longtime friend and caregiver, Louise Botts, and her daughters - Rhonda Mulligan, Vickie Kress, Allene Mong and Dena Botts, all of Kingman.
Services are pending.