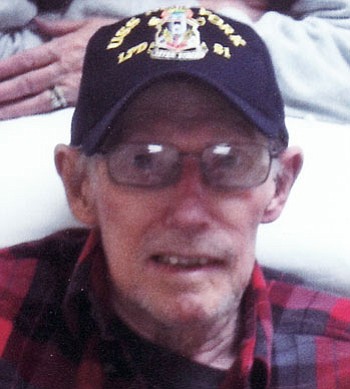 Originally Published: January 16, 2014 6 a.m.
Richard Wayne Mott passed away peacefully on Jan. 9, 2014. Richard was born Feb. 21, 1934, to Wayne and Thelma Mott in Detroit. He came to Kingman nine years ago from Aurora, Colo.
He served his country honorably in the U.S. Air Force from 1952-1972 and retired from Ford Motor Co. in 1996. He was a member of the Elks and VFW in Colorado. Richard was preceded in death by his parents and his brother, David G. Mott.
Richard is survived by his wife, Melva Mott of Kingman; daughter, Sharie Pregge of Kingman; sons, David Mott of Harrogate, Tenn. and Steve Mott of Mesa; sister, Martha (Dennis) Daniles of Gladewater, Texas; seven grandchildren; and 10 great-grandchildren.
Richard will be missed by his family and friends and remembered as a loving husband, father, grandfather and friend.
A memorial service will be at 11 a.m. Friday at Mountain View Cemetery, 1301 N. Stockton Hill Road. A celebration of his life will follow the service.