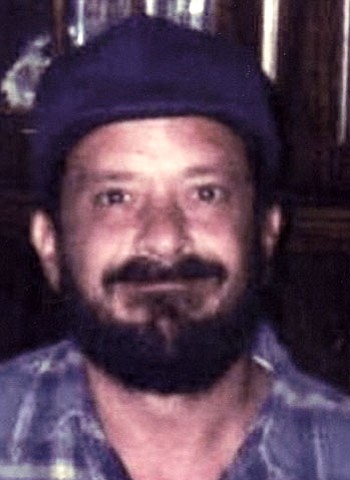 Originally Published: January 21, 2014 6 a.m.
Brady Duane Vance, 55, passed away Sunday, Jan. 12, 2014, at University Medical Center in Las Vegas. Brady was born March 28, 1958, to Lora Vance and Gene Hanes in Tempe.
At age 3, Brady was adopted by Walter Darnall and Barbara Wilt Vance and joined the Vance family in Scottsdale. This was a happy day for the Vance family.
Brady attended Navajo Elementary School and graduated from Saguaro High School. Brady was active in Scouting, earning the rank of Eagle Scout.
Following high school, Brady joined the U.S. Air Force and was stationed at Luke Air Force Base. He performed mechanical services to the F-15 Eagle, our country's most advanced fighter aircraft at that time.
He became mechanical crew chief and earned certification in many specialized functions and services in support of that aircraft.
Following his service with the Air Force, Brady worked as a mechanic for both boats and automobiles and as a truck driver for both long-haul trucking and construction jobs. He assisted as a pit crewmember with a hydrofoil jet boat called The Blue Bayou, which raced at Firebird in the Phoenix area.
Brady lived all over Arizona, enjoying fishing, camping and the great outdoors. Brady loved to laugh, had a fun sense of humor and would give the shirt off his back if he thought you needed it. His smile and love of people will be greatly missed.
He is preceded in death by his parents. He is survived by his brother, Walter Darnall Vance of Gilbert; and sisters, Linda Mather of Chandler, Glenna "Jeannie" Yourex of Rochester, Wash., Sheere McIntyre of Rochester and Carol Vance Turney of Kingman.
He is also survived by many nieces, nephews, great friends and his dog, Chewy.
Brady had been fighting health issues over the last year and spent his last months in the Kingman area and along the Colorado River.
There will be a memorial service for Brady later this month in Gilbert and he will be interned at the National Cemetery of Arizona in Cave Creek with full veteran honors.