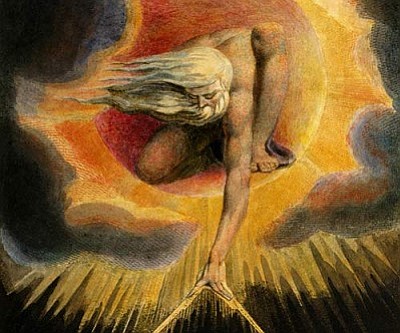 Originally Published: June 27, 2014 6 a.m.
Become an avid Bible reader, watch all the news channels and read every newspaper available. Become aware of the rapid fulfillment of Biblical prophecy occurring daily, and be impressed with how little prophecy remains to be fulfilled.
The love of God extended to us through His Son, Jesus Christ, is the only stabilizing factor to be found in this world, and the global persecution of Christians as the return of Christ for His own draws near is fulfillment of Bible prophecy.
Yes, there is much hype and misleading information outside of Biblical truth, but history teaches that Bible prophecy is reliable. Over 2,500 years ago, God told us through the prophet Daniel that human government would become so corrupt that He, God, would destroy all human rule and establish an eternal theocracy on a new Earth where no injustice would exist.
Every nation that would exercise world rule, from Babylon around 605 BC through the Roman Empire later than 350 AD, was named and described in detail. God tells us in the Bible that just as attempts at effective self-rule will fail, human efforts to reach Him outside of His Son, Jesus Christ, also will fail.
God makes it clear that His love, as evidenced through Jesus Christ, saves us from His wrath as evidenced in apocalyptic biblical prophecies we see being fulfilled today. Jesus is the answer, and He is the only answer.
James E. Robbins
Kingman