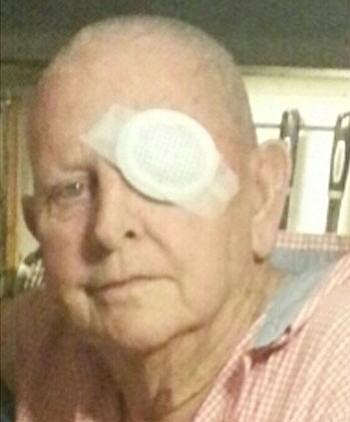 Originally Published: March 5, 2014 6 a.m.
He was born Feb. 20, 1932, and went to be with our Lord on Feb. 24, 2014.
Guy Leroy Keller, 82, beloved husband, father and friend, passed away on Feb. 24, 2014, after having fought a long battle with bone cancer.
He was born Feb. 20, 1932, to the late Guy David Keller and Lura Ozelda (Crawford) Keller in Merced, Calif. Guy was raised in Mariposa, Calif., along with his six other siblings. All of them have also passed away with the exception of his sister, Evelyn Keller of Mariposa. Guy attended and graduated from Mariposa High School.
He also was preceded in death by his beloved wife of 43 years, Carolyn Sylvia Keller, and his daughter, Renee JoAnn Keller.
Guy was the father of five children and also "dad" to four stepchildren. His children include Lori Standlee of St. Joseph, Mo., Shannon Keller of Kingman and Darcy Keller, also of Kingman. Stepchildren include Cindy Rowley of Richfield, Utah, Linda Ortez of Washington, Danny Jacksich of California and Donnie Jewel of Washington. Guy was also "grandpa" to 17 grandchildren.
Guy was a veteran of the Korean War, having served in the U.S. Army for four years. He honorably discharged.
Our father will be sadly missed not only by his children but also the many friends he made along his journey throughout his life.
Per his wishes, his body has been donated to science for research and no formal services will be held.
However, there will be a celebration of his life at 1 p.m. Saturday, March 8, 2014, at his youngest daughter's (Shannon Keller) home located at 3085 Haualapi Mountain Road in Kingman. Please contact Shannon Keller at (928) 377-2479 for information regarding this luncheon (potluck/barbecue) gathering for family and friends.