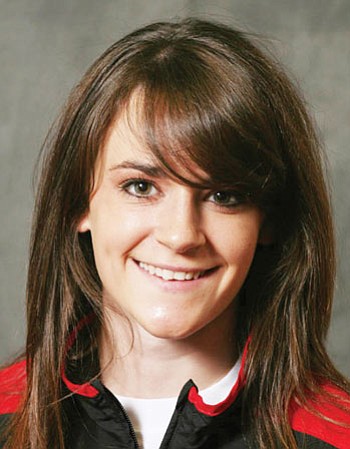 Originally Published: March 13, 2014 6 a.m.
KINGMAN - Southern Utah University freshman Paige Cardiff (Kingman High, 2013) came in just 57/100ths of a second short of reaching the Big Sky Conference Indoor Track Finals that ended March 1 in Pocatello, Idaho, in the 800-meter run. Cardiff finished 10th in the race and needed to reach the top eight.
She took nearly 2.5 seconds off of her seed time in the preliminary race with a run of 2:14.53, and that time would have placed her seventh in the finals.
On Saturday, Cardiff finished seventh in the 1,500 at the UNLV Track Classic in Las Vegas. She ran a time of 4:54.56 in that race.