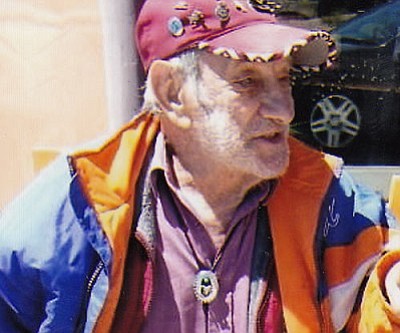 Originally Published: May 2, 2014 6:01 a.m.
Born Sept. 9, 1931, in Portage, Pennsylvania, Michael Alan Shaner died April 3, 2014, at the age of 82. He was a retired educator of 33 years and an accomplished self-taught artist whose creative original clay sculptures are displayed across the U.S. and abroad.
He is survived by his brother George (Elsie); his wife of 52 years, Nancy L. Shaner (Shunkwiler); his daughter Lisa Shaner and son Douglas (Linda) Shaner; his grandchildren, Justin (Amy) Meins, Jennifer (Ryan) Kennedy, Melissa (Scott) Jarzyna and Heather (Carlos) Lopez; and his great- grandchildren, Justin James, Karyn Meins, Linda Blem and Jordon Jarzyna.
The youngest of 10 children, Michael is preceded in death by his parents, Frank and Anastasia (Sandor) Shandor, and his eight brothers and sisters.
Memorial services will be held at a later date.
More like this story