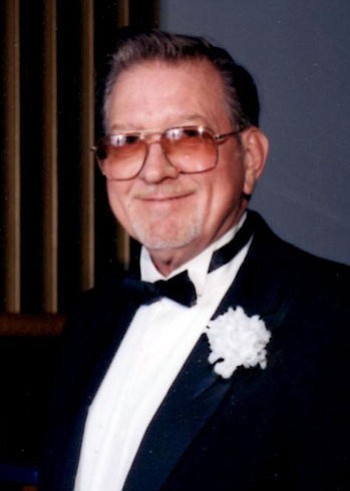 Originally Published: May 18, 2014 6 a.m.
Robert Nathan Sanders (81 years old) was born February 13, 1933, in North Chicago, Ill., and passed away May 12, 2014, in Kingman. He is a son of Rex Manson Sanders (deceased) and Doris Ketter (deceased).
Robert was a Korean War Veteran and from 1950-1955 Robert was in the Navy during the Korean War.
On July 30, 1971, Robert received the degree of bachelor of science with a major in Industrial Technology Construction from California State College, Long Beach, which was signed by previous President Ronald Reagan as a governor and President Ronald Reagan as a governor and president of the trustees. He was smart, hard working and worked as a superintendent when they built or renovated the California airport.
On June 13, 1976, he was a Master Mason of Mar Vista Lodge 820, in California. Later Bob was a Past Master Mason and he was also a Shriner.
Bob is survived by his loving wife Deborah Dee Sanders (aka Dewi), who will cherish and love him forever. His wife said that Bob was a wonderful and awesome husband.
Bob has a vast family including his brother Ray Sanders; sister Marlene; sons Steve Sanders, Michael Sanders (Joann); Michelle Gunnoe (deceased); seven grandchildren and 13 great grandchildren.
Bob's viewing will be held at 1 p.m. Monday, May 19, 2014, in Lietz-Fraze Funeral Home, 1701 N. Stockton Hill Road, Kingman, Arizona, 86401.
Bob will be buried at noon on Tuesday, May 20, 2014, in the Veterans Memorial Cemetery in Boulder City, Nev. Visitors can follow from the Kingman funeral home at 9:30 a.m. or meet at the Veterans Memorial Cemetery.