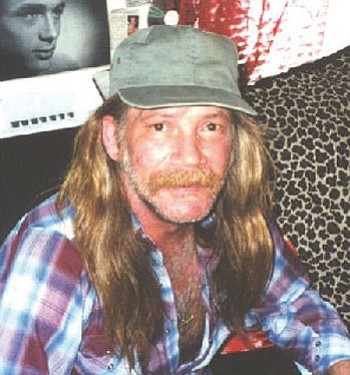 Originally Published: November 23, 2014 6 a.m.
Bob Dale Holland, 58, of Kingman passed away on Nov. 8, 2014, at his residence. Bob was born to Dale and Georgia (Groves) Holland on Oct. 7, 1956, in San Francisco.
He spent his days working as a mechanic. Bob leaves behind his father, Dale Holland, of San Jacinto, Calif., and his sister, Barbara Holland-Castagnoli of Cromberg, Calif. He is preceded in death by his mother, Georgia (Groves) Holland and his great grandmother, June.
Thoughts and condolences may be submitted to the family at www.lietz-frazefuneralhome.com. Lietz-Fraze Funeral Home and Crematory handled the arrangements.