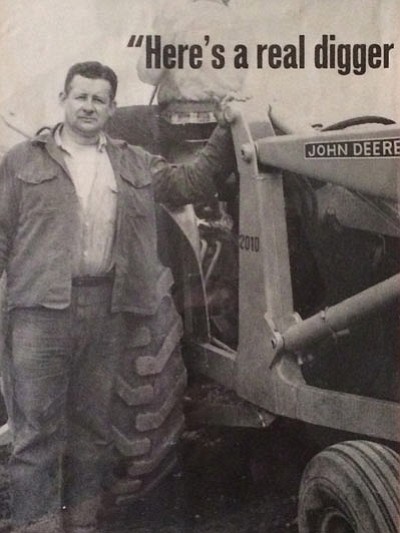 Originally Published: November 25, 2014 6:02 a.m.
Jack Alan VanNortwick, 86, passed away peacefully in his home on Sept. 18, 2014.
A World War II vet and a retired operations engineer, he worked on numerous projects, including the development of Lake Havasu City and a major part of the Boeing 747 plant in Everett, Wash.
He was a resident of Arizona since 1972, with 39 years spent in Kingman.
He is survived by his wife, Mary; his daughters, Penny Carter (James), Shirley Ericksen (Charlie), Michele Longoria (Joe) and Laura Longoria; and his sons Kenneth Rudolph (Vicki), Jon Longoria, Roger Longoria (Dorene) and Jerome Longoria (Gina). He has 29 grandchildren, 33 great-grandchildren and five great-great-grandchildren.
He is preceded in death by his parents, siblings, his first wife, Colleen, son Gordon Rudolph, and grandsons Nicholas Longoria and Jacob Longoria.