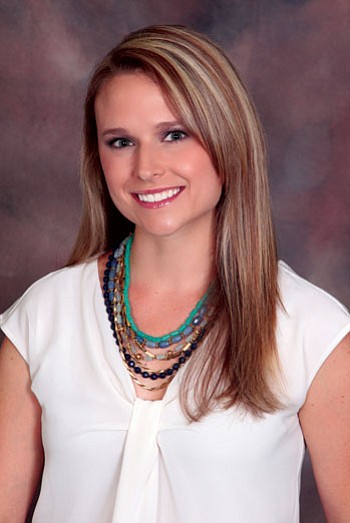 Originally Published: October 12, 2014 6 a.m.
Annika Bergeson recently became a dermatology certified nurse practitioner through the nationally recognized Dermatology Nursing Certification Board. Certification provides an added credential beyond licensure and demonstrates by examination that the nurse practitioner has acquired a core body of knowledge and adheres to specialized nursing standards in dermatology.
To successfully complete the exam, candidates must have a master's degree in nursing, hold a current NP state license, have national certification as a nurse practitioner, and have a minimum of 3,000 hours of work experience in dermatology within the past two years.
Bergeson has been caring for patients at Arizona Desert Dermatology & Surgery in Kingman since June 2011.
More like this story