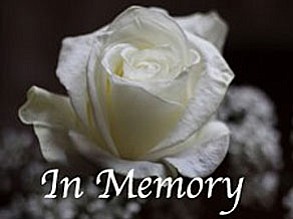 Originally Published: October 31, 2014 6:01 a.m.
David "Pops" Payton, 75, of Golden Valley, died Oct. 29, 2014, in the Kingman hospital. He was born June 14, 1939, in Gary, Ind., the son of Willard and Alberta.
"Pops" moved to Golden Valley over 20 years ago, coming from MontClair, Calif. He was known as a mechanical wizard and served in the U.S. Air Force for four years.
Survivors include wife Virginia, son Ray, daughter Kathy, seven grandchildren, 20-plus great-grandchildren, and many others who called him "Pops."
More like this story