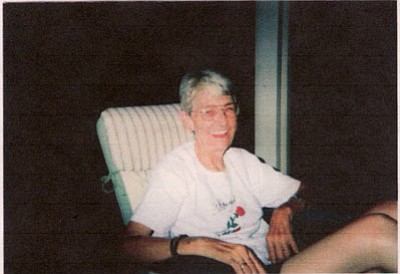 Originally Published: April 3, 2015 6:02 a.m.
Nancy Ann Albertson passed away on March 27, 2015, in Kingman at the age of 74.
She was born in Jamestown, Calif., on Nov. 30, 1940.
She is survived by three daughters, Darlene Schultz, Diane Watson-Beal and Denise Nelms; one brother, Odin Albertson; nine grandchildren; and 11 great-grandchildren.
Another brother, Charles Albertson, preceded her in death.