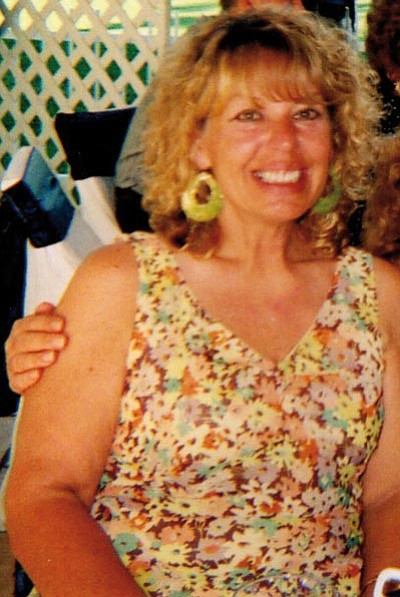 Originally Published: April 30, 2015 6 a.m.
Maria Fletcher's brave battle ended on Sunday, April 19. She was born March 17, 1961, in Torrance, Calif.
She was dearly loved and her fiery spirit will surely survive in the hearts of all those who loved her.
She joins her father, Jack; nephew, Nathan; and husband, Richard, in the care of our Lord.  Her daughter, Ashley; son, Ricky; sisters, Judy and Kathy; and mother, Beverly, appreciate all of the kindness and words of solace offered to "Ria" over her illness.
Services will be held at Sutton Memorial Funeral at 11 a.m. May 3. The family extends an open invitation to all of her friends and acquaintances who wish to attend.