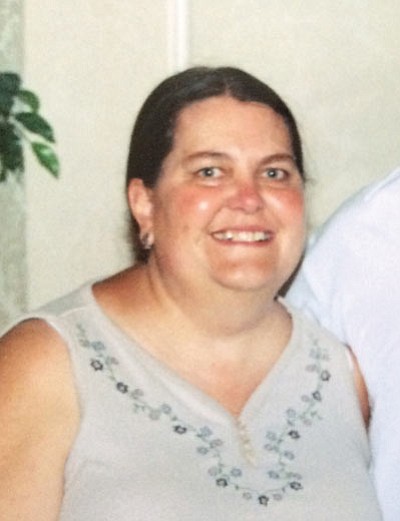 Originally Published: August 25, 2015 6 a.m.
Valerie Anne Crawford, 56, of Kingman, went home to be with the Lord on Aug. 11, 2015, following complications from a stroke. She was born Dec. 17, 1958, in Fresno, Calif., to Robert and Rosalie Upton.
She grew up in Chowchilla, Calif., and married her high school sweetheart, Glenn Crawford, in 1978 in Madera, Calif. They had three children and moved to Tehachapi, Calif., in 1985, where Glenn worked to support his family and Valerie committed her life to serving the Lord by caring for her family at home and volunteering her time serving others. She served on her children's school PTA, taught Sunday School, sang in the church choir, and coordinated Vacation Bible School and National Day of Prayer events at First Baptist Church in Tehachapi for many years. Valerie loved praying and singing in her garden, and was also known for sharing hearty home-cooked meals, homemade Christmas cookies, nurturing motherly advice, sewing, needlepoint, and other personally crafted gifts.
Glenn and Valerie retired to Kingman in April 2015.
Valerie is survived by her loving husband, Glenn, of 36 years, who lost his best friend in life; son Jacob; daughter Naomi (Seth) and grandchildren Elliott and Emerson; daughter Bethany (Ray); brother Bob Upton; sister Becky Upton; and countless other family and friends, all of whom she loved dearly.
Thoughts and condolences may be submitted to the family at www.lietz-frazefuneralhome.com. Arrangements were placed under the care of Lietz-Fraze Funeral Home and Crematory.
More like this story