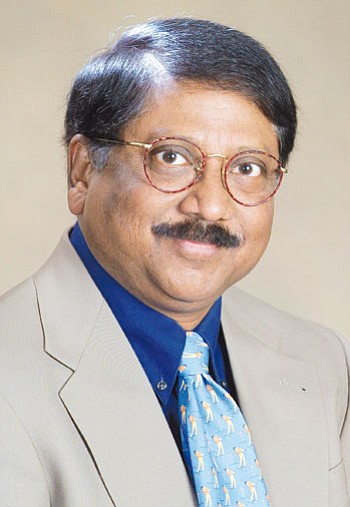 Originally Published: August 31, 2015 5:57 a.m.
KINGMAN - Dr. Mahmood Khan, medical director of KRMC Hospice, RN Hospice Manager Stacie Addy and Bereavement Counselor Rhoda Barr, along with several other members of the KRMC Hospice team, will be present at KRMC's Hospice Education series talk from noon to 1:30 p.m. on Sept. 15 at the Joan & Diana Hospice Home, 812 Airway Ave.
The Hospice Educational series is held quarterly to educate the public about hospice care at no charge, though seating is limited. Snacks are available at the program.
To reserve a seat, call (928) 681-8710.