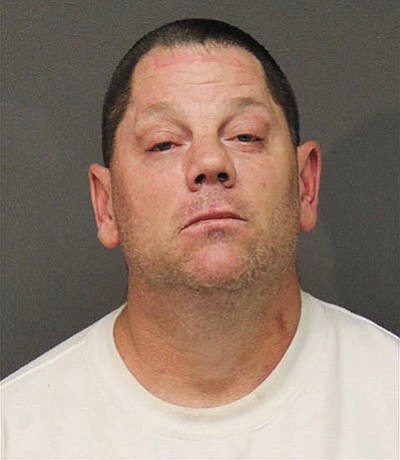 Originally Published: December 2, 2015 6 a.m.
KINGMAN - A Kingman man has been arrested after he allegedly choked his 21-year-old daughter just after 3:30 a.m. Sunday.
Mark Eugene Steed, 49, faces a felony charge of aggravated assault by domestic violence.
Mohave County Sheriff's deputies responded to a domestic violence in progress call at a home in the 3200 block of Leroy Avenue.
Three women were sitting in a car parked across the street and deputies were told Steed had been drinking and was upset with his pregnant daughter. The pair was arguing because Steed was going to wake up her boyfriend to talk to him.
Witnesses allege Steed choked the woman and it required several people, including the boyfriend, to pull Steed off of her.
While paramedics tended to the woman, who did not sustain serious injuries, Steed reportedly told deputies he was upset, but would never hurt his daughter.
He was taken into custody without incident.