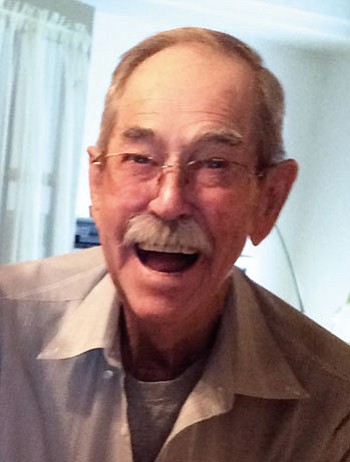 Originally Published: February 22, 2015 5:59 a.m.
Kenneth Donald Dwiggins born April 14, 1938, in Flagstaff, to Willie and Flora Dwiggins. He went to be with the Lord Feb. 15, 2015.
He was preceded in death by his daughter, Darla Jean Dwiggins-Daugherty. He is survived by his wife, Shirley Dwiggins, his grandson, Kenneth Daugherty, his stepchildren, Steve and Teresa Morphis, Debora Copple, Bruce and Jamie Oskloff, Kenneth and Bridget Copple, and his many nieces and nephews.
He was greatly loved, and will be greatly missed.