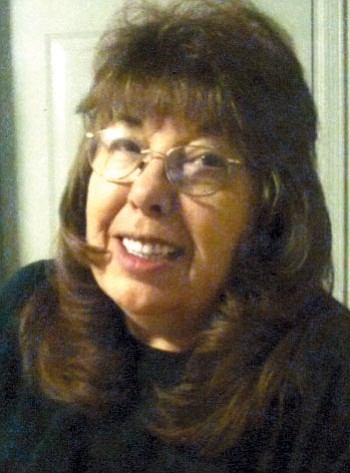 Originally Published: January 19, 2015 6 a.m.
In loving memory of Teresia Sue Orr, 60, of Kingman, who passed away Jan. 13, 2015. She was born Sept. 7, 1954, in Franklin, N.C. She was the daughter of Floyed and Midred Ridgeway, who preceded her in death.
On Dec. 18, 1999, she married Kenneth E. Orr II, with whom she shared over 15 years of memories Teresia was a devoted wife, mother and grandmother.
She is survived by her husband, Kenneth E. Orr II; a daughter, Amber Adams, of Kingman; a son, Steven Yarbrough; two grandchildren, Alberto Orozco Jr. and Genevieve Yarbrough; and a brother, Kieth Ridgeway, all of Kingman.
Services for Teresia will be held at 11 a.m. on Jan. 22, 2015, at Lietz-Fraze Funeral Home, 1701 N. Stockton Hill Road, Kingman, Ariz., for family and close friends. Pastor Philip Corbin will officiate with graveside services.
Thoughts and condolences may be submitted to the family at www.lietz-frazefuneralhome.com. Lietz-Fraze Funeral Home and Crematory handled the arrangements.