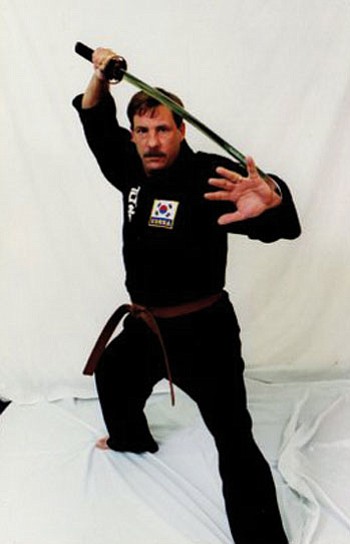 Originally Published: January 22, 2015 6 a.m.
Thomas Henry "Tom" Martin passed away Wednesday, Nov. 12 at Kingman Regional Medical Center from complications of pneumonia.
Tom was a resident of Kingman for eight years. Tom moved to Kingman from Anaheim, Calif.
Tom served in the U.S. Army and enjoyed martial arts. Tom worked in the vending business.
Tom leaves behind a daughter, granddaughter and five stepchildren. He will be missed.