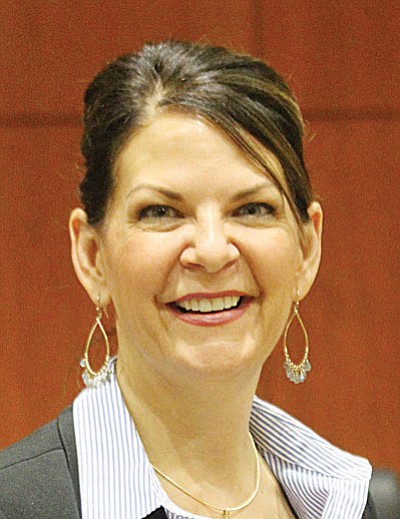 Originally Published: July 16, 2015 5:45 a.m.
LAKE HAVASU CITY - State Sen. Kelli Ward says she plans for now to remain in the Legislature while she challenges incumbent John McCain for the Republican nomination for U.S. Senate next year.
The Today's News-Herald newspaper in Lake Havasu City reported that Ward said she planned to be in the Legislature when the 2016 regular session begins in January, but that she added that she'll see "what happens in the meantime."
Ward announced her Senate candidacy Tuesday but she apparently won't run afoul of Arizona's resign-to-run law because the election filing deadline isn't until mid-2016, when she'll be in the final year of her current term of office.
More like this story