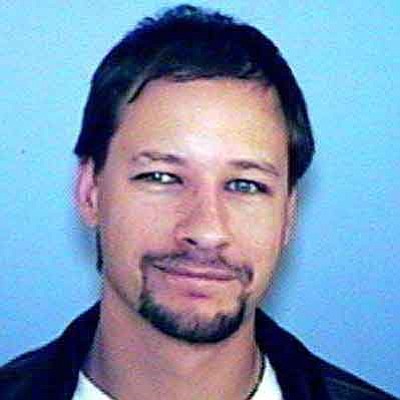 Originally Published: June 19, 2015 2:59 p.m.
KINGMAN - The Mohave County Sheriff's Office and the Kingman Police Department are actively investigating a missing persons report and are requesting the assistance of the public for any information.
Sidney Cranston Jr., 40, was last seen Tuesday at approximately noon in the area of I-40 and Stockton Hill Road. Cranston, a Realtor, was reported to be showing an unknown property to an unknown client.
Cranston is described as 5-foot-9, 162 pounds, brown hair, blue eyes, and a light growth of facial hair. He was last seen wearing a grey ball cap, prescription glasses, white sleeveless t-shirt, blue jeans, and multicolored tennis shoes.
Anyone with information is urged to contact the Kingman Police Department at (928)753-2191, report tips online at www.kingmanpolice.com, or report anonymously by calling Mohave Silent Witness at (928)753-1234.