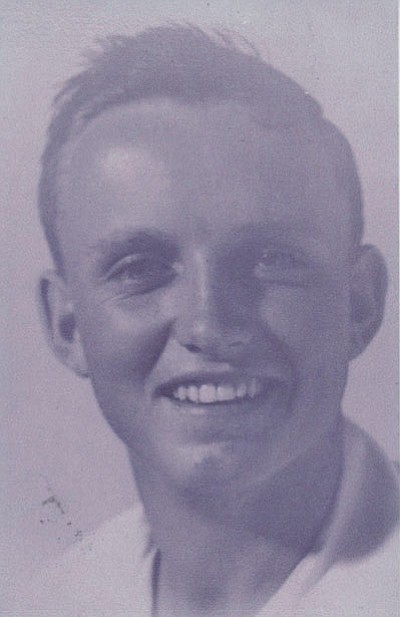 Originally Published: June 25, 2015 5:45 a.m.
John Wilburn Wade, beloved husband, father, grandfather, great-grandfather and brother, passed away on June 21, 2015. John was born on June 3, 1934, the eldest of four children, in Melrose, Ark.
John met the love of his life, Therese Marie Croteau, in September 1952 in Indio, Calif. They married on April 4, 1953, and celebrated their 62nd wedding anniversary in April of this year.
John was preceded in death by his two sons, John Michael, deceased May 13, 1973, Jeffrey Raymond, deceased July 7, 1982; and his parents, Wilburn Clyde and Roberta Wade.
John is survived by his wife of 62 years, Therese; his daughters, Joann Wilson and Joy Lightner of Kingman; and his daughter and son-in-law, Janice and Jeff Wambolt of Tucson.
John is survived by seven grandchildren: Denise Harrel of Reno, Nev., Jeff Wambolt of Tucson, Jessica Oland of Tucson, Shaunah Sherman of Kingman, Kathleen Potter of Kingman, Lt. Keith Lightner of Washington, D.C., and Jeffrey Fields of Virginia.
John is survived by nine great-grandchildren: Breyden and Hayven Potter of Kingman, Logan Bartlett and Broderick Harrel of Reno, Nev., Lili, Trent, Jack and James Oland of Tucson, and Robert Wambolt III of Tucson.
John is survived by his brothers, Jim and Jack Wade of Kingman, and a sister, Judy Butler of Fifty-Six, Ark.
John was a lifetime member of the Lake Havasu City Elks. John was a member of the following: the Kingman Eagles, Lake Havasu City Masonic Lodge No. 64, American Legion of Lake Havasu City and VFW of Lake Havasu City.
In lieu of flowers, the family asks that you make donations to the John Wayne Cancer Institute.
Memorial services will be held at Journey Church, 3782 N. Bank St., at 11 a.m. Saturday, June 27.
More like this story