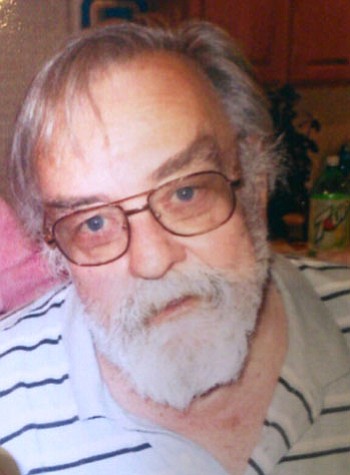 Originally Published: March 15, 2015 5:59 a.m.
Benny Ray (Ben) Madren, formerly of Marion, Iowa, passed away peacefully at the Gardens Care and Rehabilitation Center in Kingman on Feb. 27, 2015, after a long illness.
Ben was born in Perry, Iowa, on April 1, 1946, to Ne Omia and Glen Madren. He moved to Marion with his family in 1961. He worked several years for the city of Marion in the Streets Department.
Ben was involved with the Eagles Club in Kingman and set up motorcycle poker runs to aid charities. He lived his last 26 years in Kingman.
Surviving Ben are his daughters, Glenda (Carl) Jones, Donna Gagnon, Leah Madren, and son, Rob Madren (Alexis); nine grandchildren; and five great-grandchildren, all of Marion; sisters, Dorothy Martin of Altoona, Iowa, and Carole (James) Canavan of Marion; and many loving nieces and nephews.
Ben was preceded in death by his parents and grandparents, and his second wife, Clovis Hawkes Madren in 2009. There will be a graveside service and celebration of his life at a later date in Marion.
A special thanks from the family to Ben's friends at the Eagles Club in Kingman, and especially to Peggy, Ann and Penny.
A memorial fund for Ben has been established and contributions can be sent to his sister, Carole Canavan at 885 2nd Ave., Marion, Iowa 52302.
Thoughts and condolences may be submitted to the family at www.lietz-frazefuneralhome.com. Arrangements were placed under the care of Lietz-Fraze Funeral Home and Crematory.